As we follow a strict Credit and referencing process, if there is any reason you feel you may not pass our checks we ask that you speak to us first. To rent a property a tenant would need to earn at least 2.5 times the rental amount or have a Guarantor to support your rental application. Guarantor's need to earn 3 times the rental amount and no CCJ's to be able to qualify.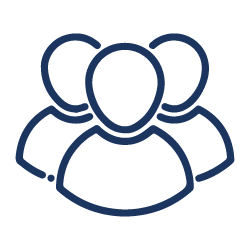 Renting for Tenants
Renting from Wellman Property Management is simple and easy and best of all, we don't charge set up fees.
All you pay is for the Credit and Referencing Checks as required.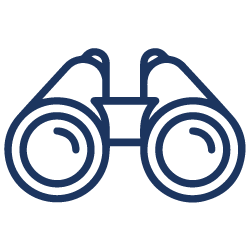 Viewings
Viewings can be arranged by contacting us and at a time convenient to you.
All viewings will be accompanied by a member of staff unless previously arranged by the landlord.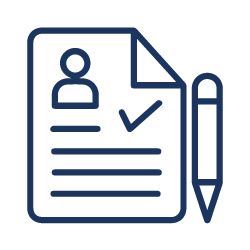 References
All our properties will require all adult tenants to be referenced through an independent credit referencing agency (CRA). It is a legal requirement that all adults at the property are subject to Right-to-Rent approval.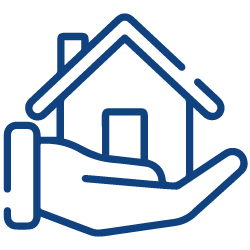 Benefits Claimants
We do not exclude tenants claiming benefits; however it is at the discretion of the landlord, his mortgage provider or insurer. We would therefore advise people claiming benefits to contact us before viewing any properties.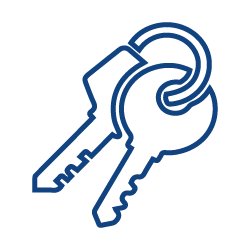 Tenancy Deposits
A tenancy deposit usually amounting to one and a half months rent will be required on all properties. This will be required in cleared funds on or before the moving in date. In accordance with legislation all tenancy deposits will be held in a custodial tenancy deposit scheme.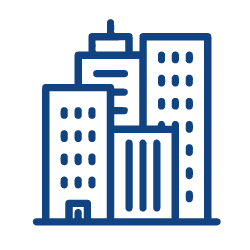 Rents
A minimum of one months rent will be required in cleared funds on or before the moving in date. All rents quoted are per calendar month, your rent payment will be set up via standing order. Standing orders will be set up so as to achieve payment to us or the landlord in cleared funds by the due date. We would therefore advise that this is a consideration in your plans for your moving in date.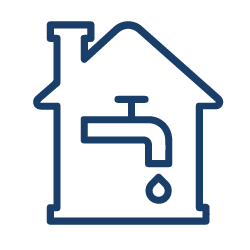 Utilities and Council Tax
On taking up a tenancy it is the responsibility of the tenant to pay rent, council tax, gas, electricity, water, telephone and television license. Although it is not compulsory it is recommended that all tenants take out a contents insurance policy, this can be arranged through Wellman Property Management if required.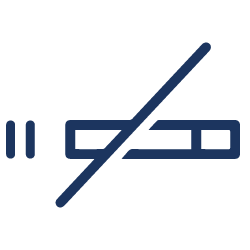 Pets and Smoking
Please note that pets or smoking are not permitted in any of our properties.
Unless by prior consent of the landlord.